#AD This post contains affiliate links and Ilovejeans.com will be compensated if you make a purchase after clicking on my links. I only recommend products or services I believe will be good for my readers.
We love the idea of a clean slate at the beginning of a New Year. This year we asked the ilovejeans team to reveal their hope's and resolutions for 2013.
Sam's (ilovejeans denim expert) Resolutions for 2013
My eldest daughter's born on the 1st January and she truly believes she is the luckiest girl living to have a birthday on the first day of each brand new year! I'm a creative person and all of my career choices over the years have led into each other and complimented where I am today! I love starting new projects and watching them grow, so here are my New Year resolutions….
Eye Spy
My first resolution is to always have my camera close by as Santa brought me the Samsung Galaxy Camera for Christmas which is a perfect bloggers camera, instantly I can share a street fashion snap to ilovejeans followers on Facebook & Twitter in seconds. i love it!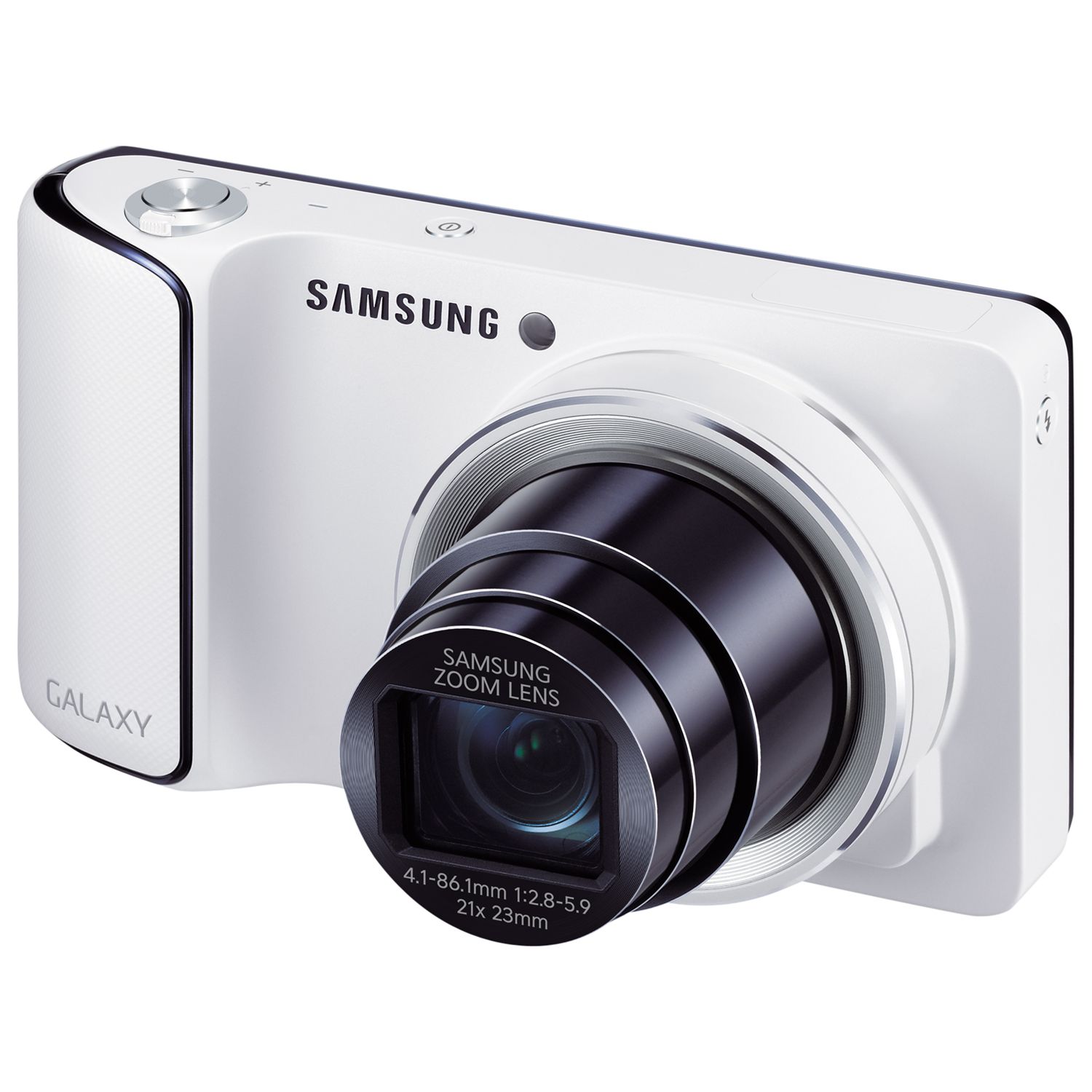 Ebay It!
From a young age I've always loved to sell things, I get a buzz from finding cool products to buy & sell. So this year I'm on a hunt for the must-have product to sell on Ebay.
Take Some Time
I recently became a Mum again (my girls above) to my second daughter, Ariella. She was a true surprise and despite my initial worries about being a Mother again after 6 years, I'm embracing the time spent with both my girls and taking lots of pictures!
Gym Bunny
My last resolution is to get back to the gym and resume our low carb way of life ( it's not a diet!). To say a firm NO to the devil in the disguise of a piece of bread, which will enable me to fit in the new season's spring denim I'm already coveting!
Beth's (ilovejeans Style Columnist) Resolutions for 2013
Every year up until around five years ago, I'd usually resolve to eat less, exercise more, get skinny and rich. Like most of the world, my resolutions weren't always reached and I started to believe that they're a waste of time. So this year, being comfortable in my own skin, eating well and loving my curves, I've decided to concentrate on what I aspire to rather than what I feel I need to improve on.
Sail Away
I love surprising people especially when I meet new people. Upon getting to know each other I share what they perceive as unexpected stories about myself and watch the mouths drop open. Though I'm a true girly-girl, I'm also a bit of a Tomboy and I love adrenalin sports such as sky diving and rock climbing (albeit whilst sporting a pink manicure)! This year, I aspire to learn how to sail so one day I can fulfill the ambition of owning a boat to dock at my nearby Brighton Marina.
Be a good Mum!
I've also got some amazing news to share, 2013 is going to see me become a mum! It is such wonderful news. My husband and I are expecting a boy and even before the little lad is here, I aspire to be the supportive, nurturing, loving, fun and wise mother that my mum has always been to me. Pregnancy (and indeed Motherhood), is no easy feat but I'm already excited to meet him.
Channel my creative side
Often with a busy work/life schedule, creativity in my 'free' time can be put to the bottom of the list. I have written and had published a book and an e book but I'd love to write more often just for fun and with a good old fashioned pen and paper! I used to write poetry, some which has also been published so I aspire to write more for leisure. It's terribly therapeutic for me. I have purchased this gorgeous Leathersmith Of London Chelsea Leather Notebook, £30 to make it a real treat each time.
Style Wishes
Naturally, as the Style Columnist for ILoveJeans, my New Year Resolutions include a shopping wish list as long as my legs but here are my ultimate top three aspirational must-owns:
IDA Martha Flare Jeans – Indigo, £160.00
I adore the laid back 70s look and these Martha by IDA high-waisted flares are beautifully chic. Launched by denim boutique owner Donna Ida Thornton, IDA is an entirely new concept in denim dedicated to 'celebrating the 'iconic woman' silhouette'. The blend of elegance and edginess in this line suits my style perfectly.
What with carrying a new heavy load (and I'm not talking about my Prada tote), I'm opting for this seasons new wedgette, with a slightly lower heel and in a bold neon shade. My eye is on the STELLA MCCARTNEY canvas wedge slingbacks , £425 for a burst of brilliant colour. The pointed toe will look good worn with both tailored clothing and as part of a more casual look.
To complete my look, l'll stay in vogue and purchase this ASOS Maternity Skater Dress In Paisley Print, £45.00. Prints and patterns are hot news for SS13 and this pick has all the wardrobe versatility I need. I'll wear it with jeans or tanned legs in the summer and a cool denim jacket.
Chee Lau ( ilovejeans Creative Director & Techie) 2013 Resolutions
My new years resolution is to get a better work life balance, as a father of 3 I rarely get time for myself let alone my daughters.
So what are the things I'll be concentrating on?
Family Holidays
I've always fancied skiing and this year we're all planning to go to Val Thorens for a week to (attempt) to learn how to ski and have a laugh at the same time. I'm a bit of a petrol head so I'll be driving all the way (via eurotunnel) with the family but I'm looking forward to some of the amazing scenery on the way.
Geek Time
Any one that knows me will know that next to cars, I'm in to my gadgets and sneakers. These are my recommendations for tech, fashion and maybe a bit of both
My first recommendations
These shoes are light and versatile and will even go with smart casual in my opinion
SMYTHSON – CROCODILE-EMBOSSED LEATHER NOTEPAD
I'm always carrying around a notepad and this is the perfect accessory to protect those precious notes, the Smythson oozes style and will catch an eye or two in a few meetings.
Koyono – BlackCoat Work Premier MFI Tech iPod Jacket
My final one would be the all in one entertainment jacket from Koyono, the jacket is integrated with you iPod or iPhone and helps conceal wiring and the need to put you hardware in harms way.