As a lover of all things denim I have a real interest in how denim has shaped society and future denim trends. So I really wanted to share with you the following images of 17 women collated by Instyle.com in "The Sexiest Jeans Ever". Images that depict a place in time that has influenced how we wear our denim today.
As you look down the page you will see most of the styles have come around again maybe for the exception of Mariah Carey's waistband- less jean. Anyone fancy reviving this trend?
1: Marilyn Monroe in The Misfits, 1961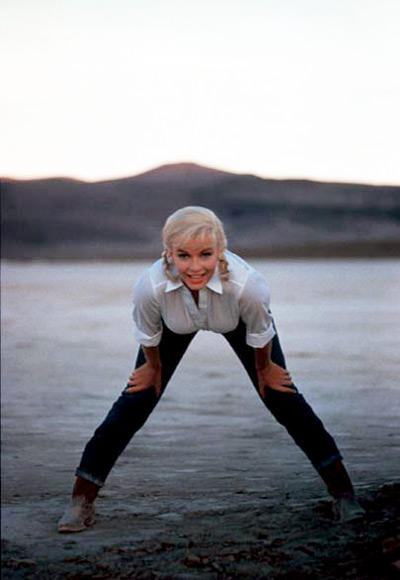 Marilyn Monroe demonstrated the appeal of jeans in some of her earliest photo shoots, later filling out a perfect pair of Levi's in the Western drama The Misfits. Decades after her death, Tommy Hilfiger purchased three pairs of her jeans at auction for $42,550, gifting one of the high-waisted, curvy pairs to sex symbol Britney Spears.
2: Brigitte Bardot in A Very Private Affair, 1962
7: Jane Birkin, 1973
17: Heidi Klum, 2007
As a riding crop-wielding Jordache girl, Heidi Klum gave up the secret behind the perfect pair of skinnies: "The butt has to look good." Director Brett Ratner shot Klum's topless ads in L.A.'s Chateau Marmont, declaring: "I grew up in love with every Jordache girl." With a view like that, who can blame him?
TELL US: Has any of the above iconic images influenced the way you dress your denim?